SheTek invites you to our Annual Conference on October 26 and 27
Join us virtually on October 26 and 27 for a two-day virtual deep-drive into the latest tech opportunities, topics, and trends!
SheTek cultivates a qualified pipeline of women to meet the technology needs of companies
The SheTek Community supports your tech career with
Engaging discussions
Empowering events and resources
Employment opportunities
Join the SheTek Community to find engaging events, supportive discussions, and the hottest jobs for women and allies in tech
Boost your tech success with the SheTek Community's resources, career strategies, and job opportunities!
Find the mentor to help you get to your dream career in the SheTek Community





Empowering Women Through
She
Tek
Community
SheTek, a 501(c)3 organization, is addressing the need to increase the percentage of women represented in the technology industry. Our SheTek Community supports a pipeline of talent that is highly skilled and job ready. This unique community is powered through partnerships and collaborations to provide training, mentorship and internships that lead to job placements through SheTek Staffing Services.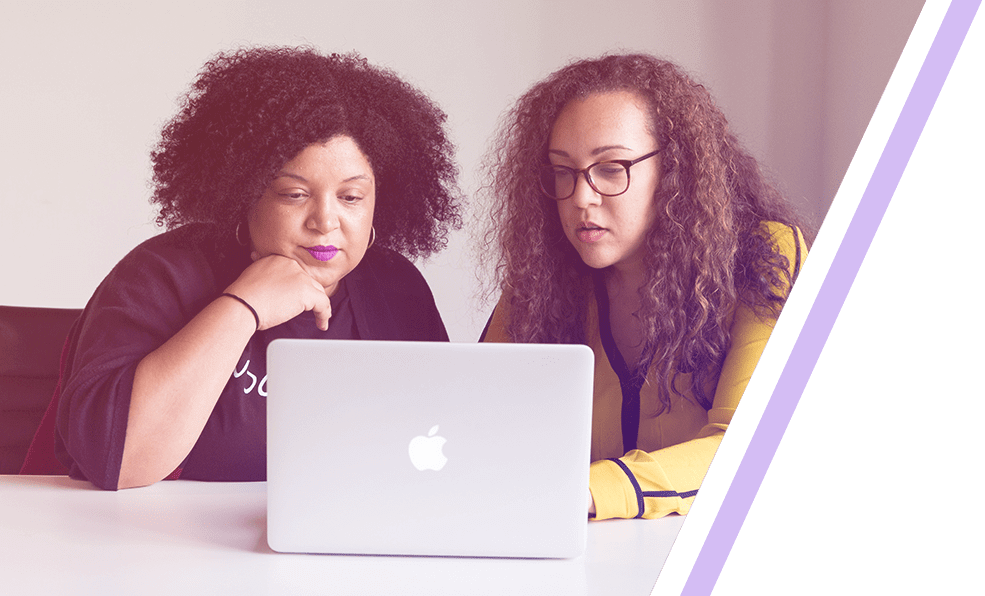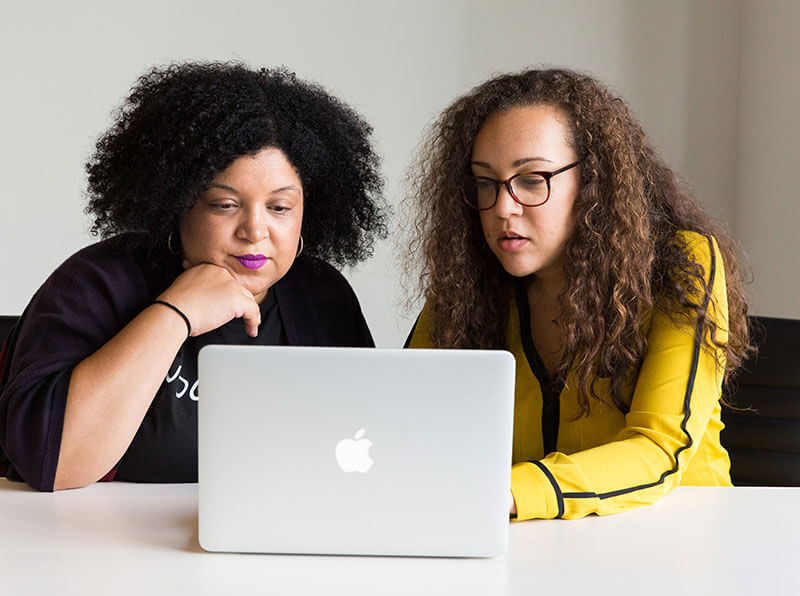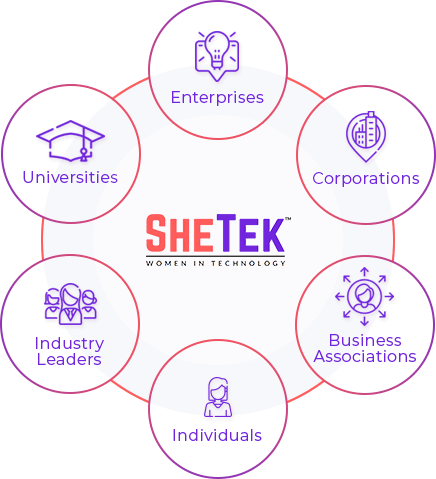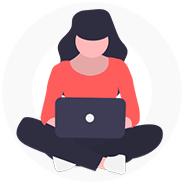 Find Career Opportunities
Check SheTek Careers for the latest career opportunities for women and allies in tech!
September 15, 2021 | 12 – 1 PM EDT
Jumpstart your career in the exciting and innovative fields of QA Testing and Test Automation! Learn the top skills & tools you need to learn to succeed, the different types of testing, & more.
What Women Leaders are Saying
There are so many extraordinary women in the state of NJ and these are the women who are making things happen.

Michele Siekerka
President and CEO of NJBIA
There are already many organizations helping women in tech, but not in the same way as SheTek. SheTek has an angle that I've always wanted to help with – training women who have the educational qualifications for technical positions, but need help standing out in the crowd.

Dr. Chitra Dorai
CEO, Amicus Brain
What I love about SheTek is that it's something I wish I had available to me when I was younger. When I first started in tech, I was so intimidated. I want to help others grow and not feel intimidation like I did – a big part of SheTek.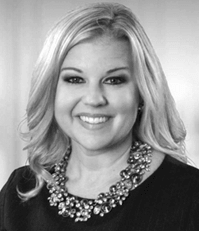 Kristin Malek
Sr. Manager, Supplier Diversity – CDW
What's it like being an extern at PamTen?
"I'm a sophomore at Douglas Residential College at Rutgers University. I've been Externing at PamTen for the past week and I've really enjoyed being here for the launch of SheTek. I've learned to be more open minded about the opportunities in the IT and Business fields. Thank you for having me here at PamTen."


June Stochel
What's it like being an extern at PamTen?
"I'm a sophomore at Douglas Residential College at Rutgers University. This past week I've been Externing at PamTen and I've had the unique opportunity to be a part of the SheTek Launch. I've also enjoyed learning about the business and IT Fields. I've learned so much about the initiatives that PamTen and Chaya Pamula (CEO) are starting for Women in Technology. Thank you for having me here to be a part of it."

Ashvi Shah
What is it like being an Intern for SheTek at PamTen?
"Being a strong proponent of women in technology, it was really exciting working for SheTek to create opportunities for women in the technology field. SheTek is an initiative of PamTen. While doing my research, I could see how the gender gap in technology is going to pose a huge threat in the future and how companies like PamTen are helping to narrow this gap. Everyone here was very supportive and I enjoyed working and learning here. I wish all the best to SheTek in forwarding its mission. Thank you for letting me be a part of your team."


Arundhati Sinha
How Has SheTek Helped You?
"The SheTek Community has provided me with insight through seminars and webinars. I have noted actionable strategies, tools, and resources to enhance my future career search. I will be diving in getting my feet wet, knowing I have lifeguards in the tech industry to keep me afloat, and once they release me on my own, I will be able to safely swim safely to shore."


Beverly Cooper, SheTek Member