Learn how to kick up your Tech career at the SheTek Women's Tech Conference 2023
SheTek cultivates a qualified pipeline of women to meet the technology needs of companies
The SheTek Community supports your tech career with
Engaging discussions
Empowering events and resources
Employment opportunities
Join the SheTek Community to find engaging events, supportive discussions, and the hottest jobs for women and allies in tech
Boost your tech success with the SheTek Community's resources, career strategies, and job opportunities!
Find the mentor to help you get to your dream career in the SheTek Community

JOIN COMMUNITY

FIND A GROUP

JOIN A DISCUSSION

ATTEND EVENTS

FIND CAREERS
Empowering Women Through
She
Tek
Community
SheTek Inc., a 501(c)3 organization, is addressing the need to increase the percentage of women represented in the technology industry. Our SheTek Community supports a pipeline of talent that is highly skilled and job ready. This unique community is powered through partnerships and collaborations to provide training, mentorship and internships that lead to job placements through SheTek Staffing Services.
The Global Women's League is now a part of

She

Tek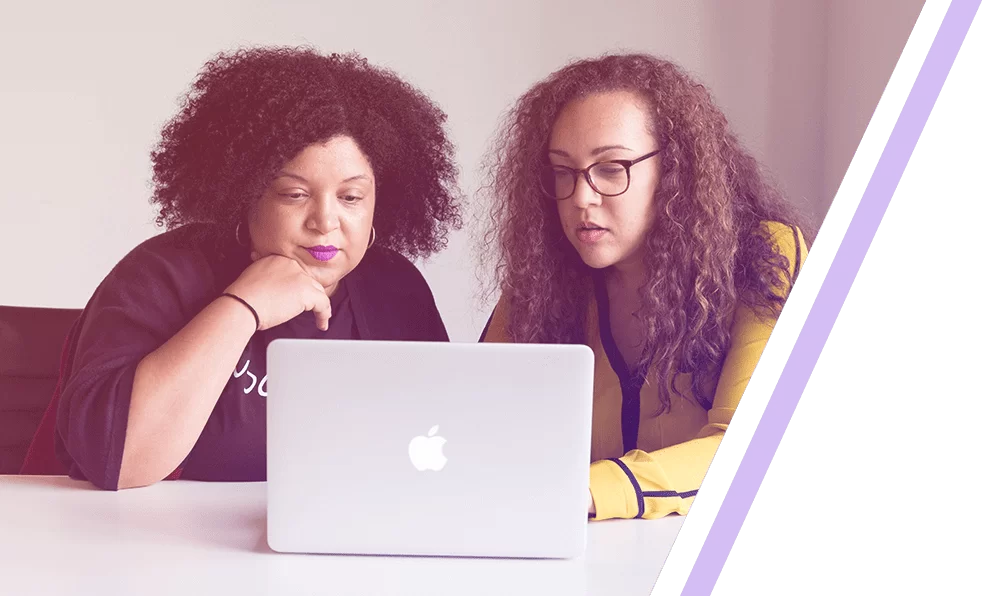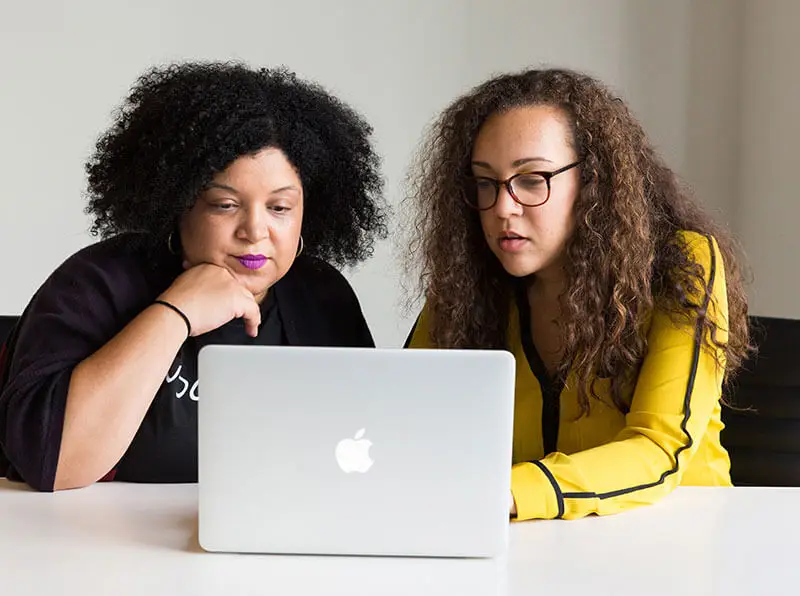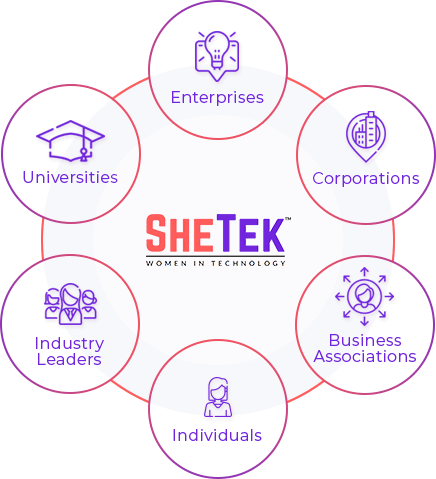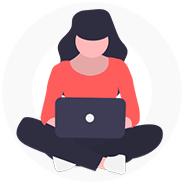 Find Career Opportunities
Check SheTek Careers for the latest career opportunities for women and allies in tech!
Day 1 – Sept. 21 4 PM – 7 PM EDT In-Person
Day 2 – Sept. 22 8:30 AM – 2:30 PM EDT Virtual
SheTek Women's Tech Conference 2023 kicks off with an in-person networking event at the beautiful New York City offices of Cisco.
SheTek Tech Mentors help you grow your tech career with confidence! Our structured, tech-focused program connects you to a team of women tech leaders ready to help you succeed. Limited seats available – register to join our next cohort today.
What Women Leaders are Saying
There are so many extraordinary women in the state of NJ and these are the women who are making things happen.

Michele Siekerka
President and CEO of NJBIA
There are already many organizations helping women in tech, but not in the same way as SheTek. SheTek has an angle that I've always wanted to help with – training women who have the educational qualifications for technical positions, but need help standing out in the crowd.
Dr. Chitra Dorai
CEO, Amicus Brain
What I love about SheTek is that it's something I wish I had available to me when I was younger. When I first started in tech, I was so intimidated. I want to help others grow and not feel intimidation like I did – a big part of SheTek.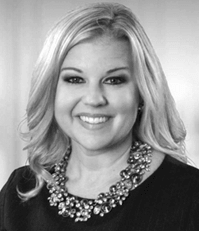 Kristin Malek
Sr. Manager, Supplier Diversity – CDW
"When I moved from India to the United States, I decided to make a career transition to Data Analytics. Since I had a break from my IT career for a few years, initially everything, especially resume writing, completing job applications, interviews, etc. were a challenge for me.
During that time, I joined SheTek and started getting a lot of help and support. SheTek provided so many inspiring and informative webinars, resources to learn, and even an introductory course for Data Curation. The mock interviews and mentor sessions boosted my confidence even more. SheTek's motivational webinars and the encouragement from the SheTek Community helped me secure the position of "IT Data Analyst" at Goodwill Industries. "


Biji Mathew
"The SheTek Data Curator Bootcamp was a great opportunity for me to pick up new skills in Tableau and Power BI. The instructors were extremely knowledgeable, and the resources provided after the sessions were incredibly useful. I really enjoyed the excellently run networking events and got some great tips from the job preparation events. All in all, a very positive experience."


Elsa Ekevall
"I attended the SheTek Data Curator Bootcamp during the Spring 2021 Cohort.
The Data Curator Bootcamp helped my tech career because it has helped me gain more knowledge, understanding and experience in the tools needed for my dream career in data science and analytics.
One thing that stood out to me was the privilege to talk to experienced coaches who have and are currently making a big difference in the field in most of the leading companies. The one-on-one interview sessions on how to go ahead with data curation, data analytics and data science interviews really boosted my confidence. There are more opportunities in this field and the SheTek Bootcamp is the right place to be.
I would recommend the Shetek Data Curator Bootcamp to any critical and analytical-minded person who would like to gain skills and experience in the field of data science and analytics."


Andy Fordjour
How Has SheTek Helped You?
"The SheTek Community has provided me with insight through seminars and webinars. I have noted actionable strategies, tools, and resources to enhance my future career search. I will be diving in getting my feet wet, knowing I have lifeguards in the tech industry to keep me afloat, and once they release me on my own, I will be able to safely swim safely to shore."


Beverly Cooper, SheTek Member